Editor's pick
Meet the colleague | Front-End Developer
By Tessa van Dashorst, 20 August 2021
In our 'meet the colleague' blog, we introduce you to My Jewellery colleagues, who will tell more about themselves and their roles within our company. Curious to know more about the daily work of a front-end developer? Read on!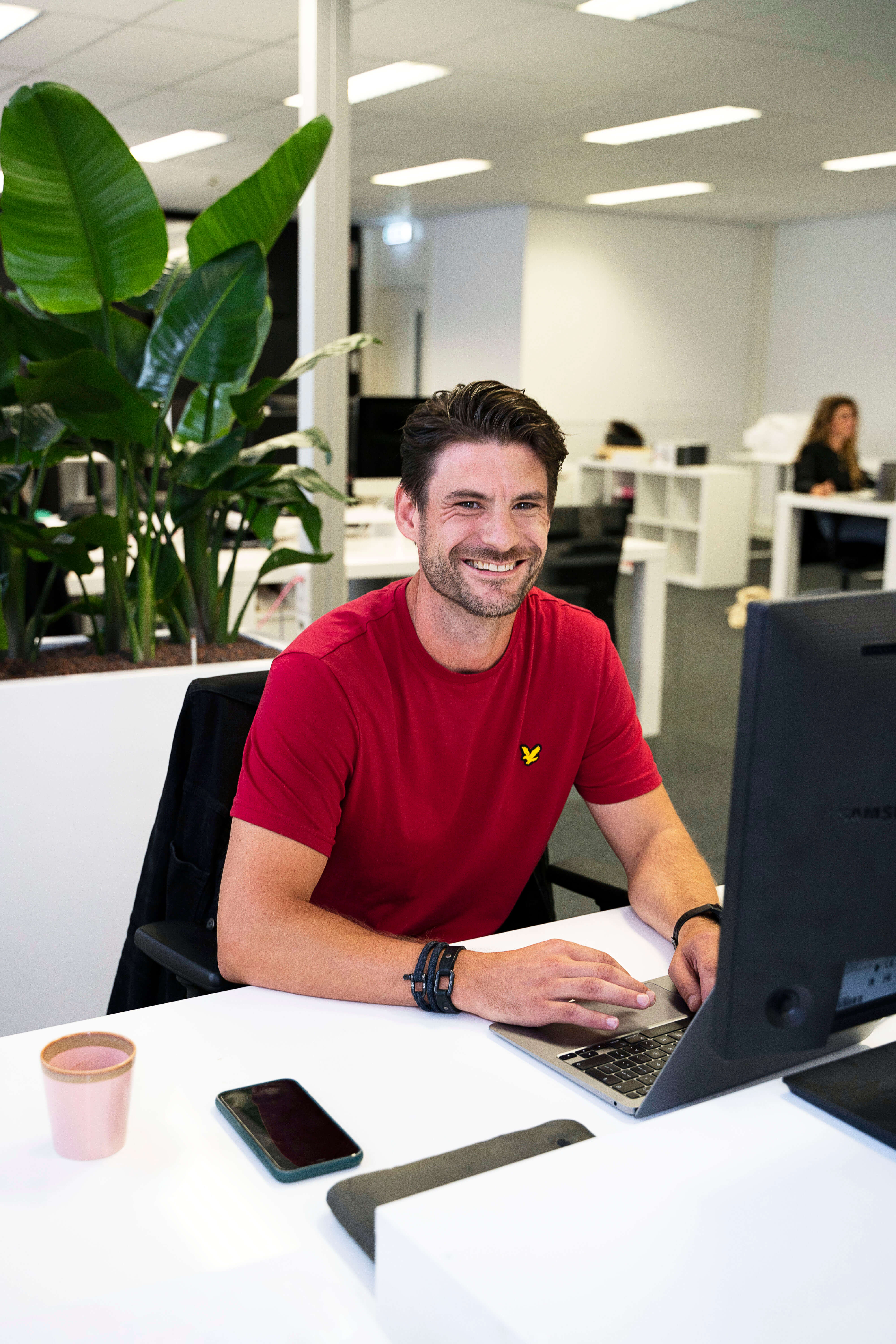 Colleague Maarten Nieuwenhuizen
Job function: Front-End Developer
What does your function entail?
I work as a front-end developer for the CRO team. In this function, I adapt designs to workable functionalities on the websites. This can be A/B tests but also new functionalities or small updates.

What is your typical day like?
My workdays usually start at around 8.15. I first check my planner and inbox. After that, I go through all the active A/B tests to see how everything is going. I then check my planning to see any tickets that need to be dealt with and see if something new has come in.
After I'm up to date again, I continue to work on a ticket I already started working on or I start with a new ticket. During the day, I often get other ad hoc requests for active projects. I always try to tackle these requests as soon as possible.

What makes working at My Jewellery so much fun?
Colleagues, the work culture. But also the attention that the company gives to its employees. It makes you feel very appreciated and involved with the company. Apart from that, MJ always organises fun and unique activities for employees, even during the lockdown. From bingo to an online pub quiz.

What project are you most proud of?
Setting up the English and German websites was very informative; it showed all the important steps to get a website up and running. I am also proud of all the other projects as they are all essential to make the website even better and more user-friendly.
Did you like this blog? Sign up & receive the latest updates