Info & advice
The ultimate shoe guide
By Tessa van Dashorst, 8 October 2021
How to style shoes?
How do you style shoes with various clothing items? My Jewellery to the rescue! My Jewellery shoes can be combined with literally anything, which is super convenient. If you're totally into that feminine style, it's perfect to combine a short dress with overknee leather boots. This is one of those shoes that basically breathes femininity because it reaches up to your knee. Do you want an outfit to have a mix of feminine and edgy elements? Go for an on-trend maxi dress or blouse dress combined with a pair of edgy-looking Chelsea boots, and rock it with confidence! Combine the Chelsea boots with jeans, trousers or flared pants to give your outfit that extra touch. You can also go for a wide leg jumpsuit with the Chelsea boots; they fit perfectly with the jumpsuit but aren't too capturing. Create the perfect balance between clothes and shoes, we're here for it!
Shoe maintenance
Maintaining leather shoes requires multiple steps to achieve the best result. It may take a moment, but at least your shoes will look new again. The main ingredient you need is love, so that should be all right?
Step 1. Shoe cleaning
It's that first stain on your brand new shoes that hurts the most; we know the struggle! Good thing you can easily remove most stains from your leather shoes. Let the dirt and the mud dry first before removing with a clean, soft brush. Carefully rub the shoe with the brush and results will appear soon! In case there are more saturate stains on your leather shoes, vinegar is your go-to lifesaver. Apply some vinegar to a soft, lightly wet toothbrush and rub it on the stain in a circular motion. Your shoes will be clean in no time! Dry your shoes and you're ready to go.
Step 2. Shoe polishing
Preparation is key! The first step is, therefore, to remove the shoe ties from your shoe. Also, make sure the shoe you're about to polish is dry. Clean the shoes with special shoe polish for leather. There are two options for the shoe polish; either go for the shoe polish in the same colour as your shoes to hide scuffs or go for transparent shoe polish, which works perfectly for every leather shoe. Apply the shoe polish on your leather shoe with a soft brush or a cloth. Out of shoe polish, but do your shoes really need some polishing? No worries, a banana peel works just as good. Rub the banana peel on your shoes, et voilà.
Step 3. Dry your shoes
Leather is a natural material that should be able to breathe. Leaving your leather shoes to dry in a closed-off room or near a source of heath is an absolute no-go! Let your polished shoes dry for at least fifteen minutes in a well-ventilated room. To accelerate the drying process, you can stuff your leather shoes with newspapers. Make your leather shoes look new by polishing them with a towel or old T-shirt.
Step 4. Store your shoes
We mentioned it before, never put your shoes close to a heat source. It dries out the leather and causes the leather to appear. So to extend the durability of your leather shoes by storing them in a well-ventilated place at room temperature. Stuff your leather shoes with newspapers, or even better, a shoe tree. It helps to maintain the shape of your leather shoes and keep your shoes in optimal condition!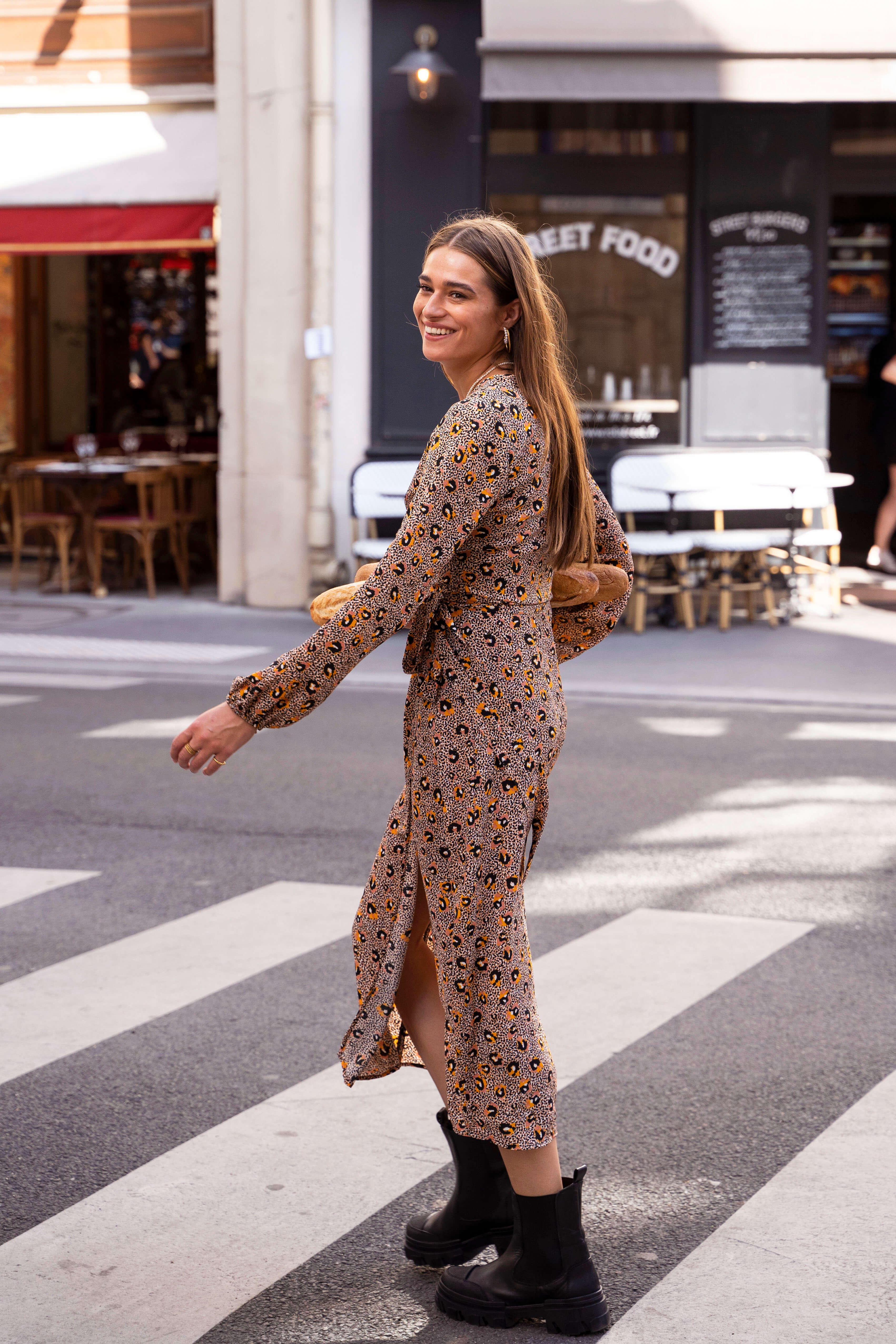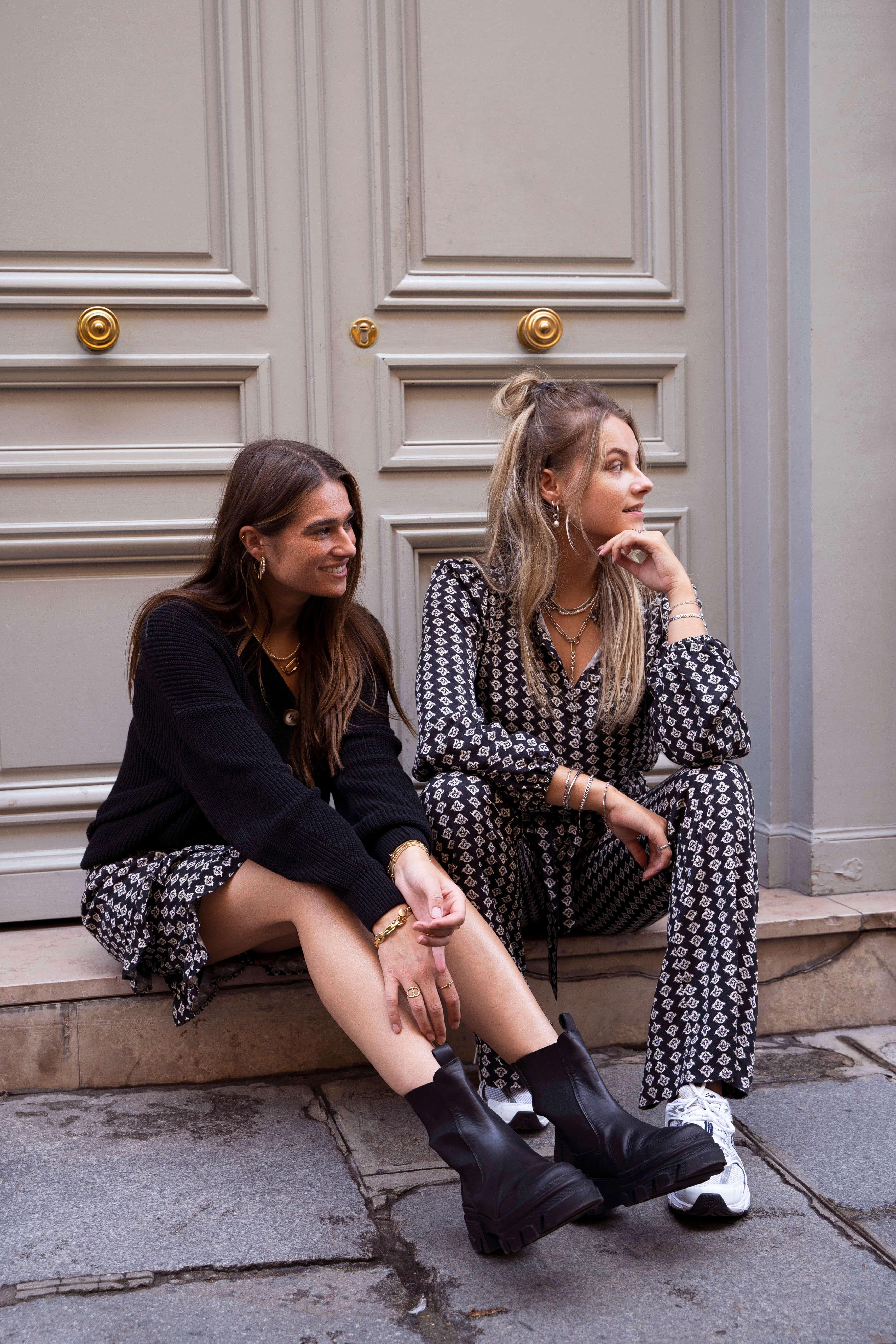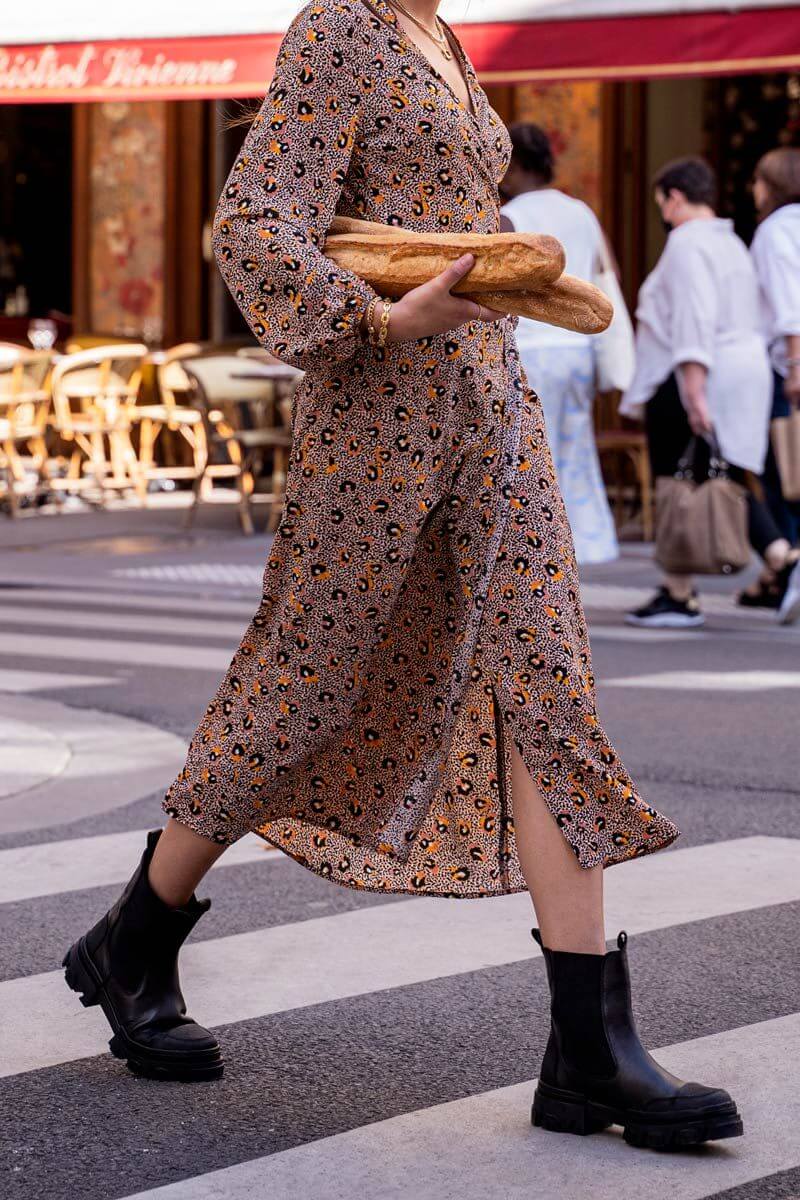 How to break in leather shoes
nobody wants to have blisters, but don't worry, you'll quickly break in your new shoes with our tips.
Option 1
The first option, and probably the most uncomfortable one, is to wear thin, wet socks in your new leather shoes. You'll break in your shows more quickly. Due to the moisture, the leather will extend and becomes more flexible
Option 2
Your hairdryer also has other purposes than just drying your hair. Grab a pair of thick socks and use the hairdryer to heat the spots that hurt your foot. Heating these places makes the leather more flexible. Keep your shoes on for 10 more minutes after heating them up so that they take over the shape of your feet.
Option 3
Focus on the solution instead of the problem! Why walk in your new shoes if you can also take them out for a bike ride? Wearing your shoes while cycling helps to make your shoes more flexible. This way, you break in your new shoes minus the breaking in and uncomfortable feet. This cycling technique is also very useful to make the shaft of your shoes more flexible. Enjoy the ride!
Did you enjoy this blog? Sign up & receive the latest updates